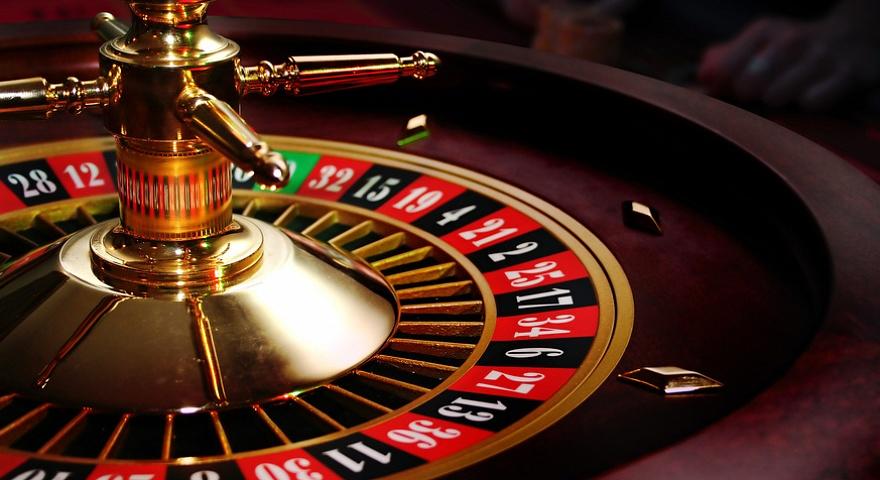 The elite Minsk casino «Royal» continues the tradition of expensive gambling venues in the world. The visitors will enjoy a royal rest time at American Roulette, Black Jack, Poker or slot machines.
High stakes (maximum poker payouts in Minsk are up to $ 50,000) attract gambling guests, and helpful staff and unobtrusive service always leave a great impression. «Royalм guarantees timely receipt of winnings, 100% payouts, transparent rules and a decent game.
The casino offers its regular guests discounts when booking a room at the Hotel Minsk (15 - 20%) and a transfer.
More detailed information is available on the website www.royal.by and by phone +375 29 1113333.
Restaurants of the hotel «Minsk» offer everyone discount up to 35% on the main and Banquet takeaway menus.
On weekdays, from 12-00 to 15-00, the restaurant "The Seventh Heaven" serves amazing business lunches!
You can choose from 3 set menus, one of this is a takeaway.

50% discount for à la carte menu orders at the restaurant "Minsk".
The offer is valid on weekdays from 12-00 to 15-00.