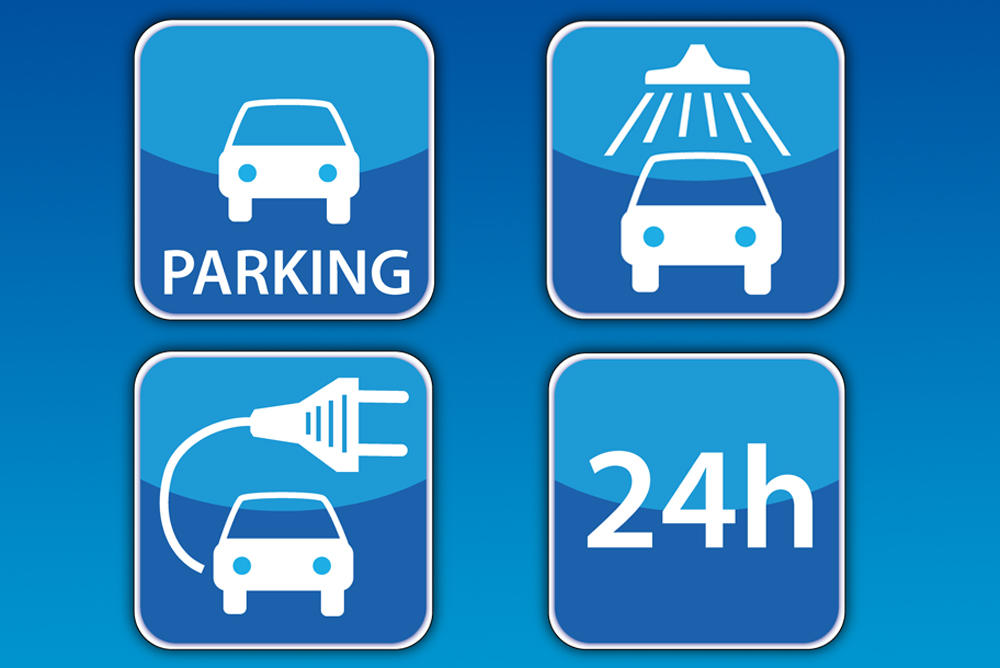 Guarded parking lot 24/7 is located in the courtyard of the hotel.
The hotel provides paid services for the storage of vehicles on a guarded parking lot in the courtyard (entrance from Volodarsky Street).
For guests staying at the hotel, a parking space is provided without extra charge (except for buses).
Restaurants of the hotel «Minsk» offer everyone discount up to 35% on the main and Banquet takeaway menus.
On weekdays, from 12-00 to 15-00, the restaurant "The Seventh Heaven" serves amazing business lunches!
You can choose from 3 set menus, one of this is a takeaway.

50% discount for à la carte menu orders at the restaurant "Minsk".
The offer is valid on weekdays from 12-00 to 15-00.