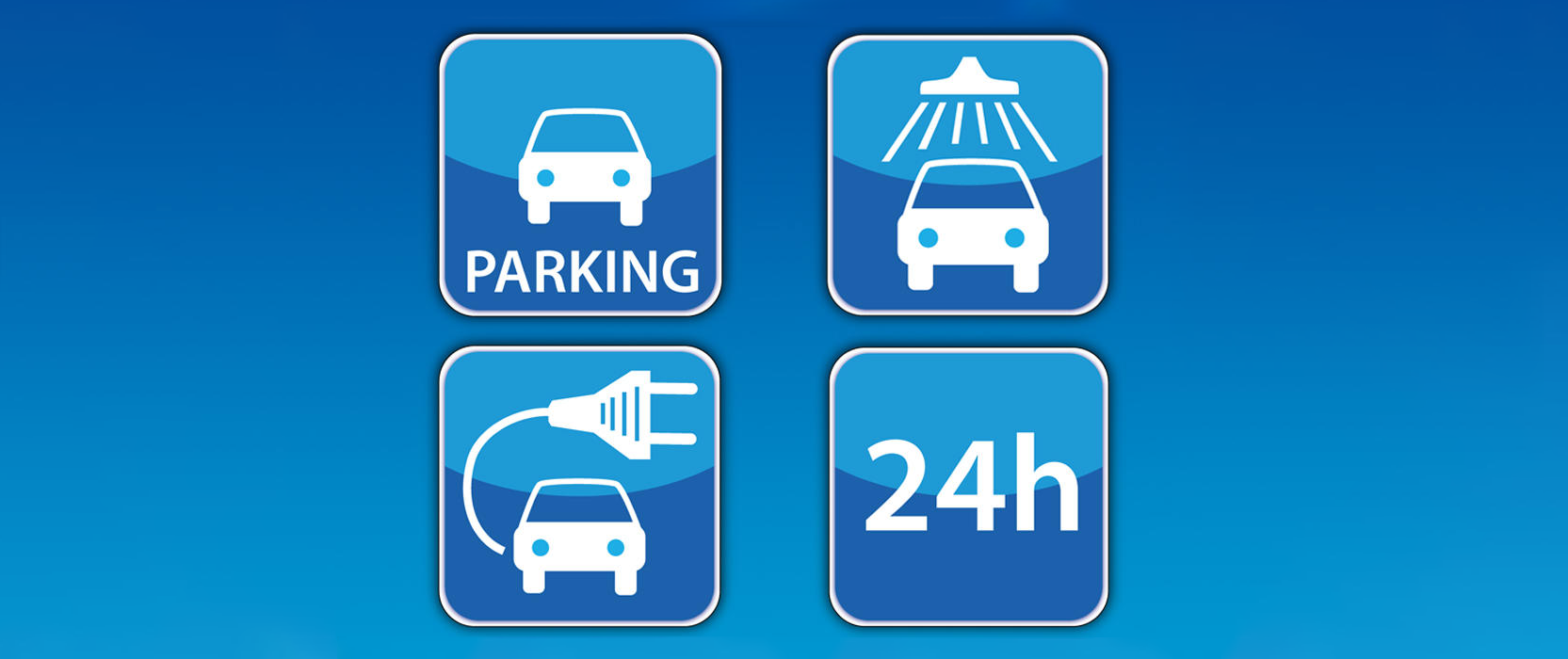 Guarded parking lot 24/7 is located in the courtyard of the hotel.
The hotel provides paid services for the storage of vehicles on a guarded parking lot in the courtyard (entrance from Volodarsky Street). You can find the price list for the vehicle storage service here.
For guests staying at the hotel, a parking space is provided without extra charge (except for buses).

A 30% discount is provided for accommodation at the Hotel for guests with check-in and check-out on the same date and stays up to 12 hours from 06:00 to 24:00.

It's a special rate with a discount up to 35% for anyone celebrating their birthday.
It's a special rate for a newly married couple with a discount up to 40%.